On November 1st, 2023, The Campbell County Sheriff's Office is proud to announce the hiring of a second School Resource Officer, Deputy Adam Noe.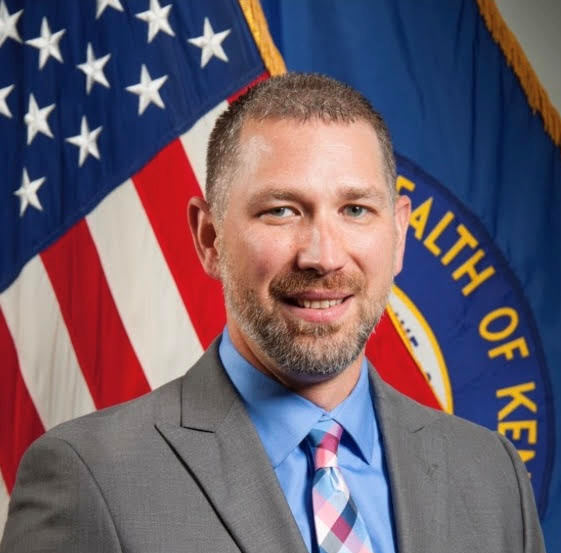 Deputy Noe comes to us with 22 years of experience which started at Eastern Kentucky University Police Department, than a move to Bellevue Police Department and a final transfer to Fort Thomas Police Department where he served a progressive 11 and a 1/2 years as a Patrolman, Detective, Sergeant and retiring as a Lieutenant.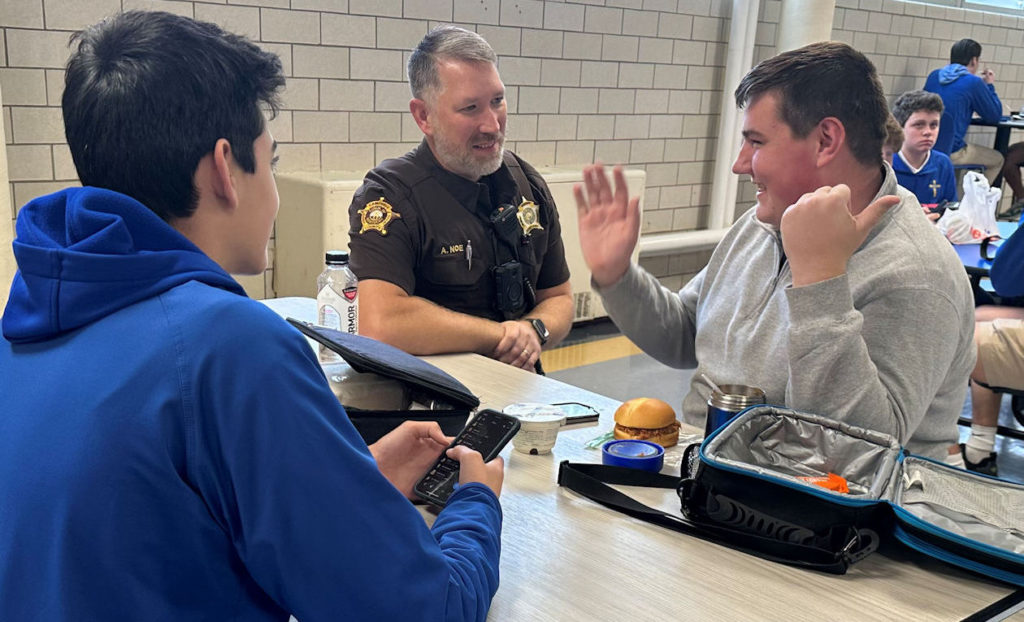 Deputy Noe will be serving the two parochial high schools in Campbell County, Newport Central Catholic, where he is an alumni (Class of '97) and Bishop Brossart High School.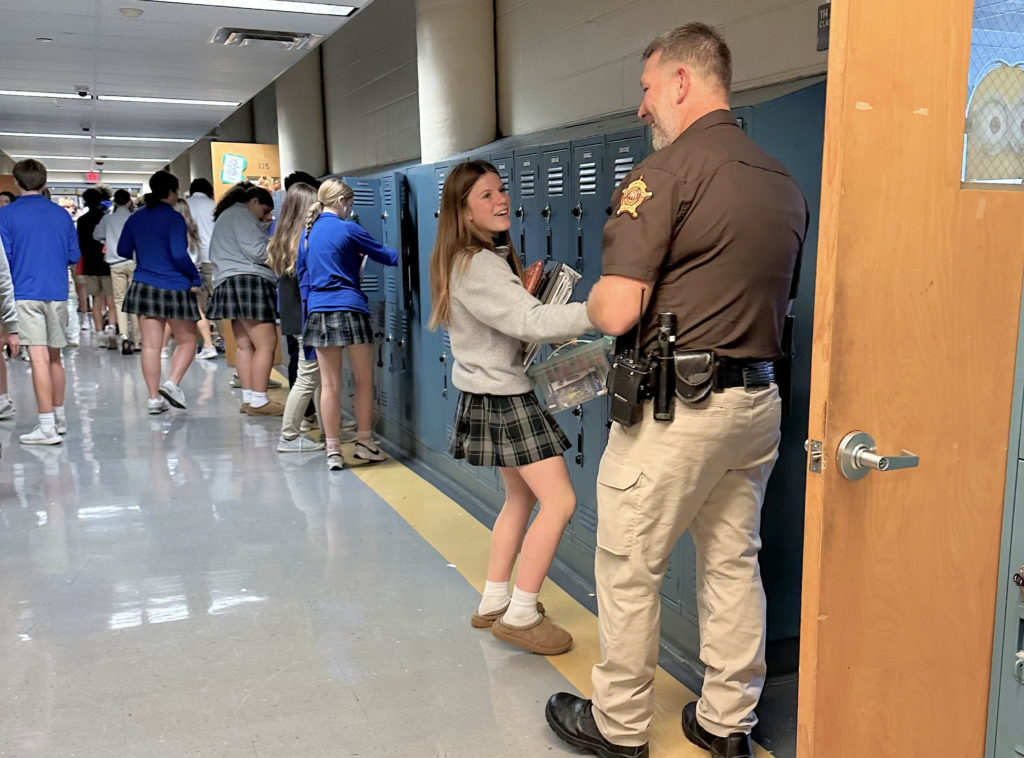 Noe stated, "I'm excited to be part of the NCC and Bishop Brossart families. I hope to be able to provide a safe atmosphere for the students and faculty, but also provide peace of mind for the parents when their children are here! I know many of the families who have children at both schools, not to mention several of the faculty members." He continued, "Knowing these families, I have either coached their children at some point, known them since they were born or they are friends of us and our kids."
Sheriff Mike Jansen stated, "The Sheriff's Office feels that we really have struck gold with Deputy Noe and Deputy Darryl Jouett, who has been serving as SRO at Southgate Independent School since the start of the school year. Both men fit into their new roles extremely well, and the families and community can rest assured we will do all that is in our power to continue to keep children safe in this partnership with the schools"