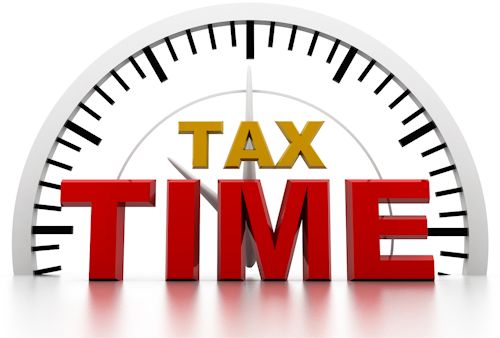 Campbell County Property Tax Bills will be mailed out at the very end of October.
Payments can be made as early as November 1st, 2022. Property Tax bills can be looked up on-line on this date as well. The month of November provides a 2% discount for payment within this month and ends in December.
Sorry, but property taxes cannot be paid early.